The first of June marks the start of winter here in the southern hemisphere and celebrates six months of the year over.
The first of June also brings our fun new initiative where every month we will share some exciting free patterns with you to knit along at home!


Make sure to follow us to be the first to hear about new projects like this one!
For the month of June, we are thrilled to share our Korimako Fingerless Gloves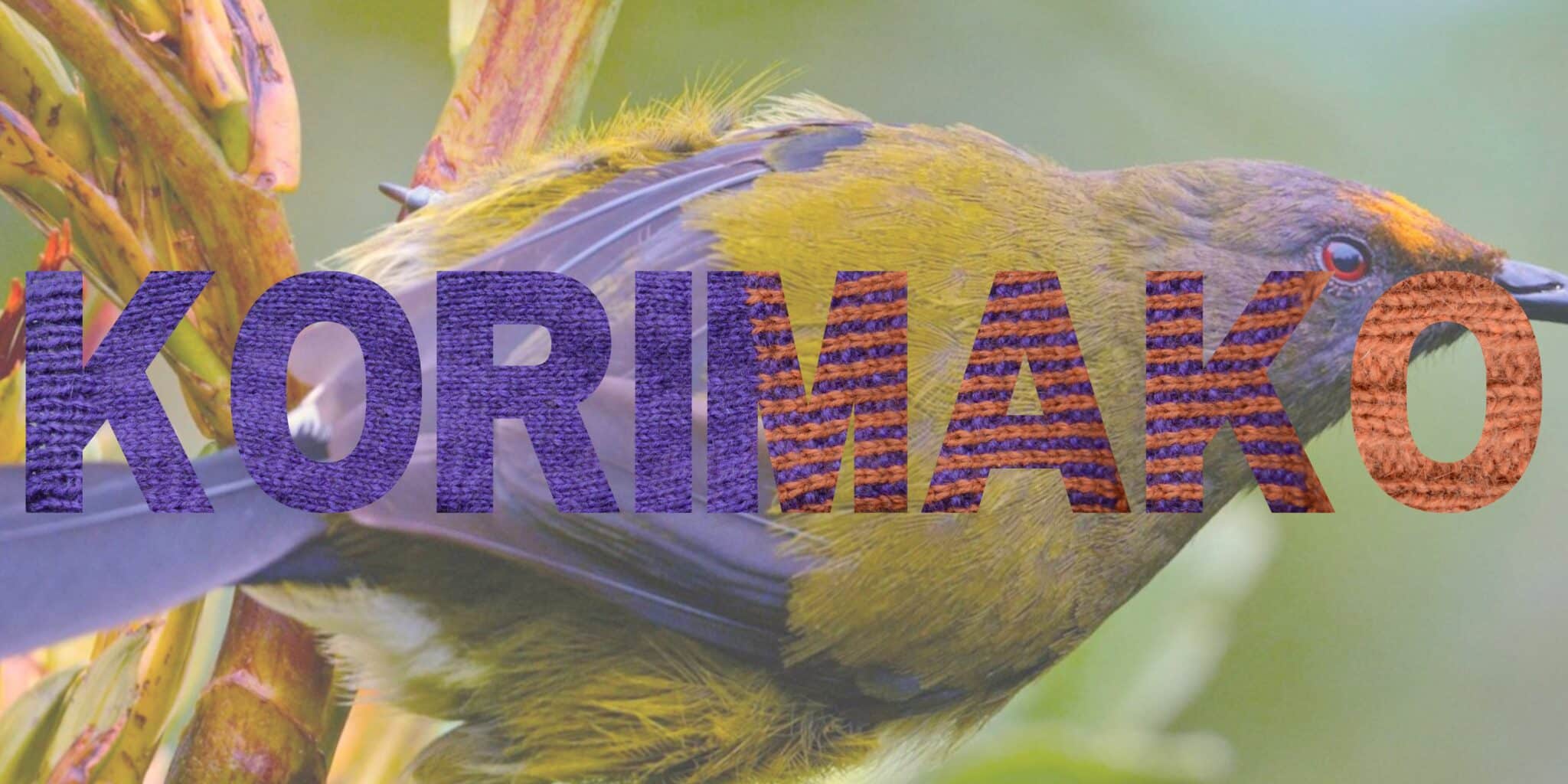 The Korimako Bird (also known as the New Zealand Bellbird) is known for its beautiful singing voice. These birds are found on the North, South, Stewart and Auckland Islands as well as many offshore islands where they are said to have three distinct songs dependent on where they reside.
This native New Zealand bird is a beautiful olive green colour with gorgeous purple tinted feathers meaning this bird is a sight and sound to behold.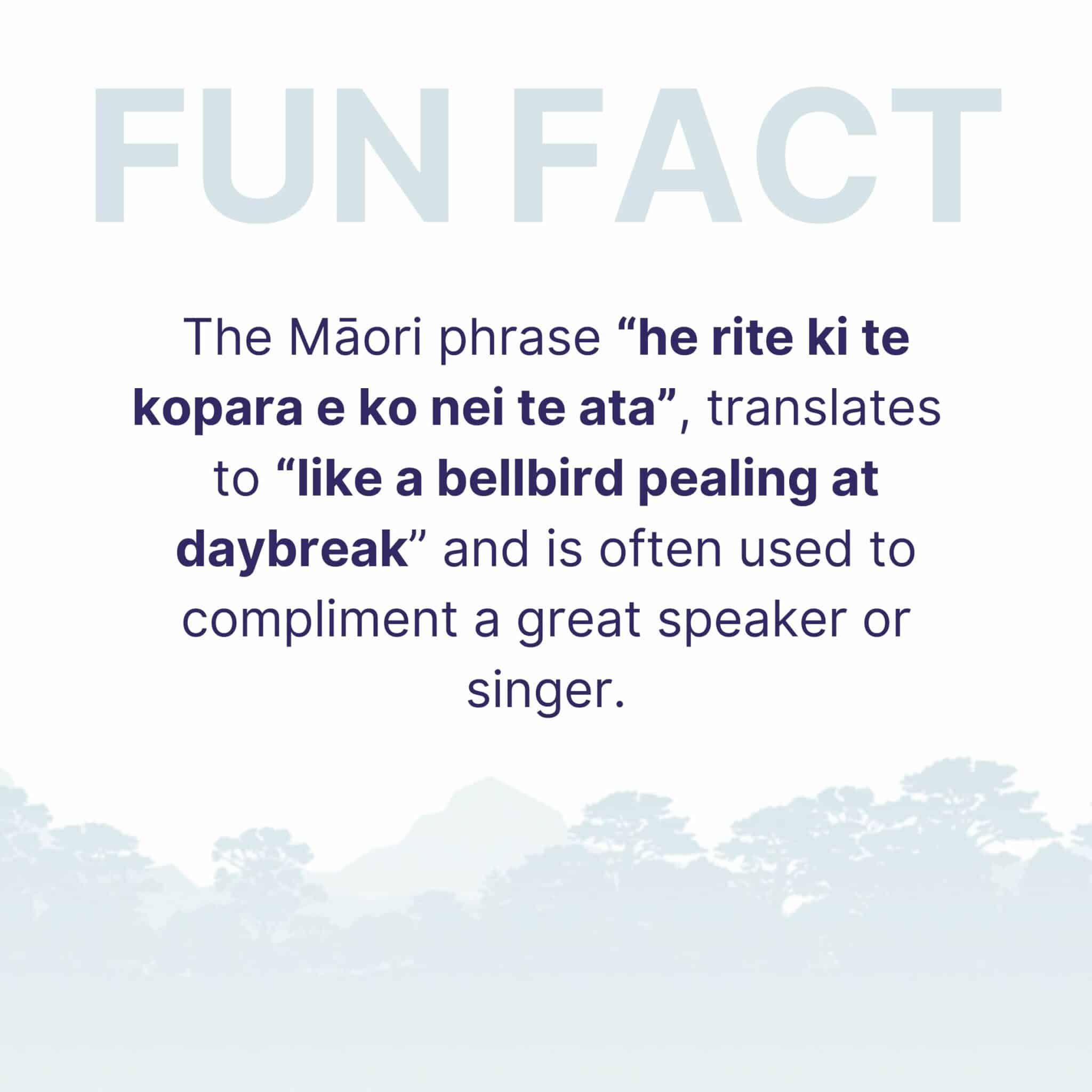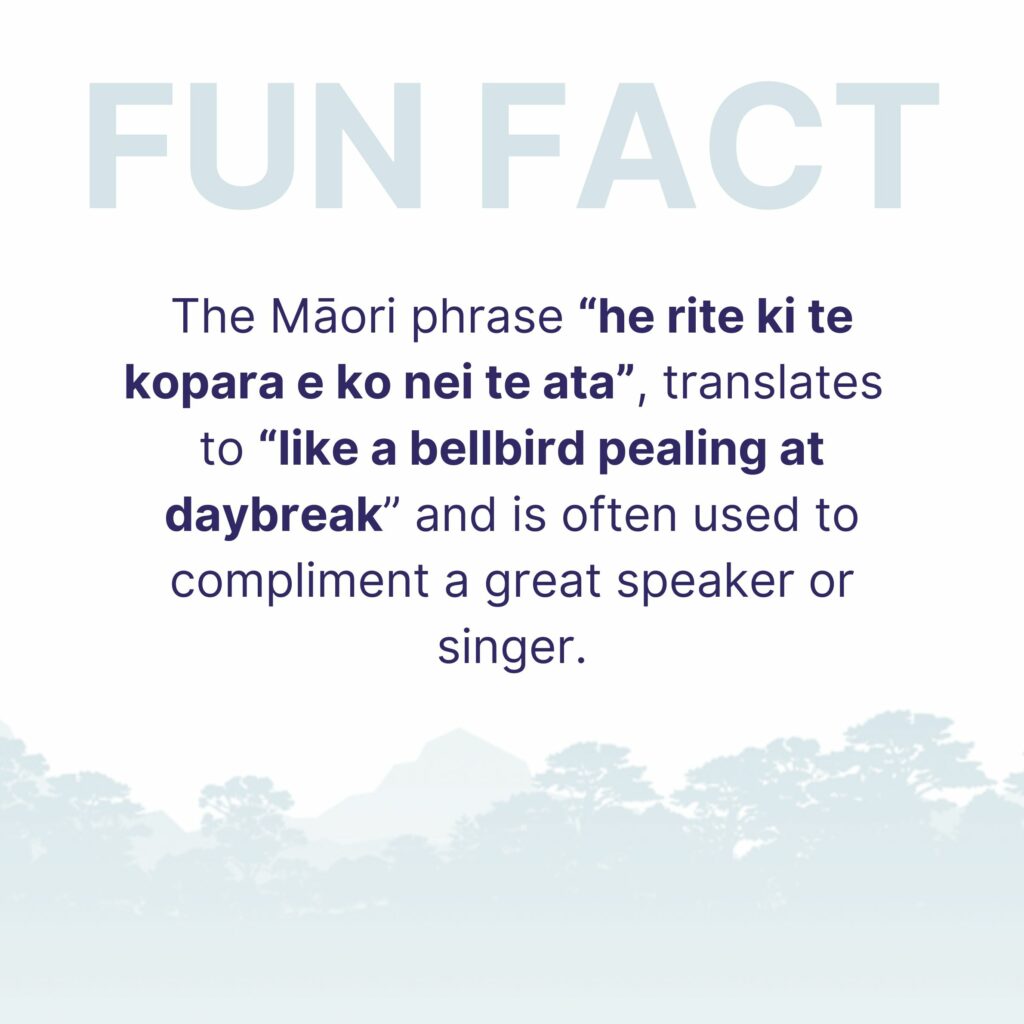 These Bellbirds are only 20cm long but, their significance is mighty. Their brush-like tongue allows them to gather nectar often found deep in flowers, meaning the Korimako bird has an extremely important role in pollinating native flowers, trees and other flora and fauna. This is also why these birds are often found with little orange patched on their head, with the nectar sticking to them while they feed. So, if you spot one with an orange face, know they are hard at work!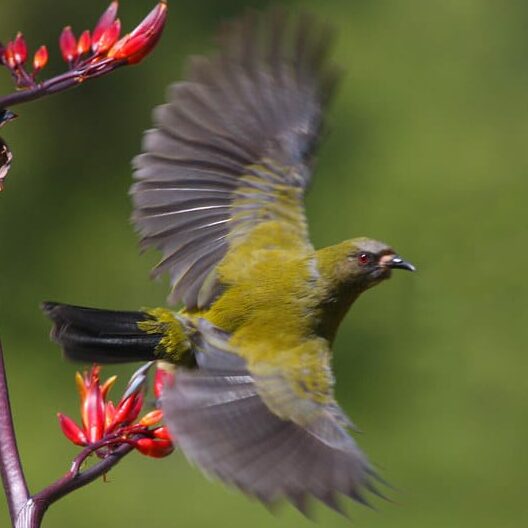 Alongside this, the Korimako Bird also has spiritual significance in Māori culture. Korimako is known to carry messages to and from the heavens, warning of troubles ahead and sharing good fortune on its way. As a result, this beautiful bird symbolised good luck and safety.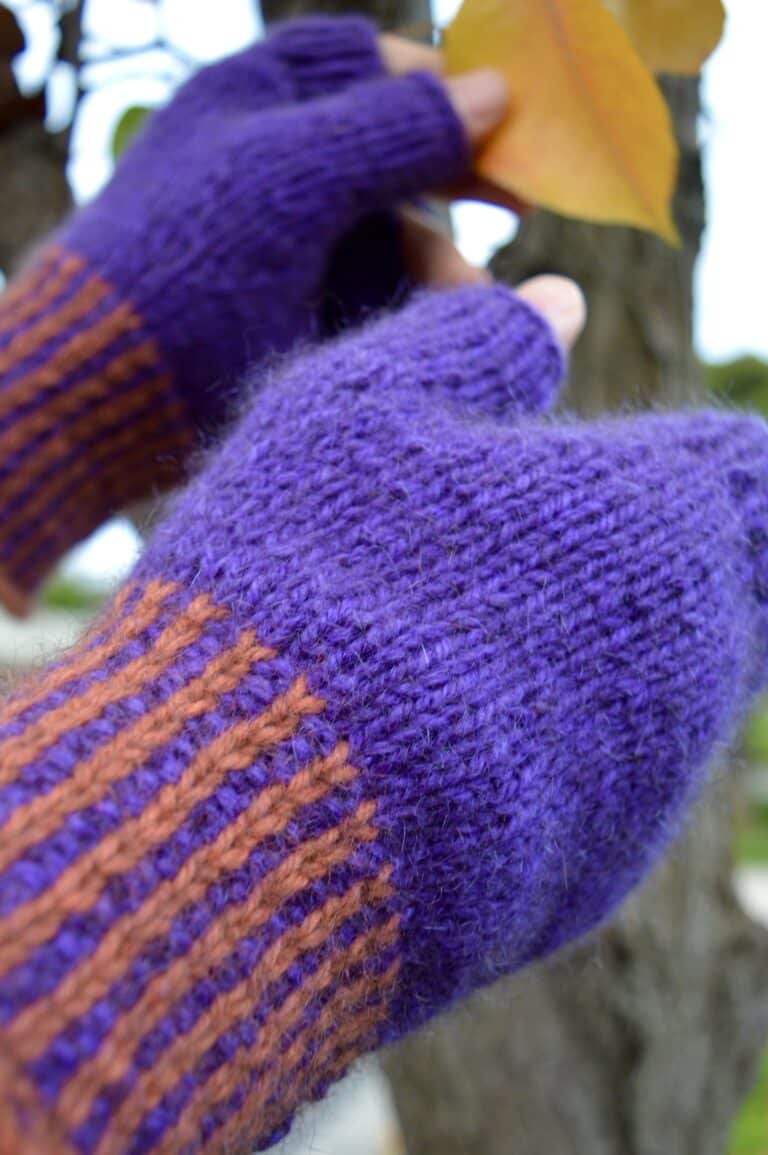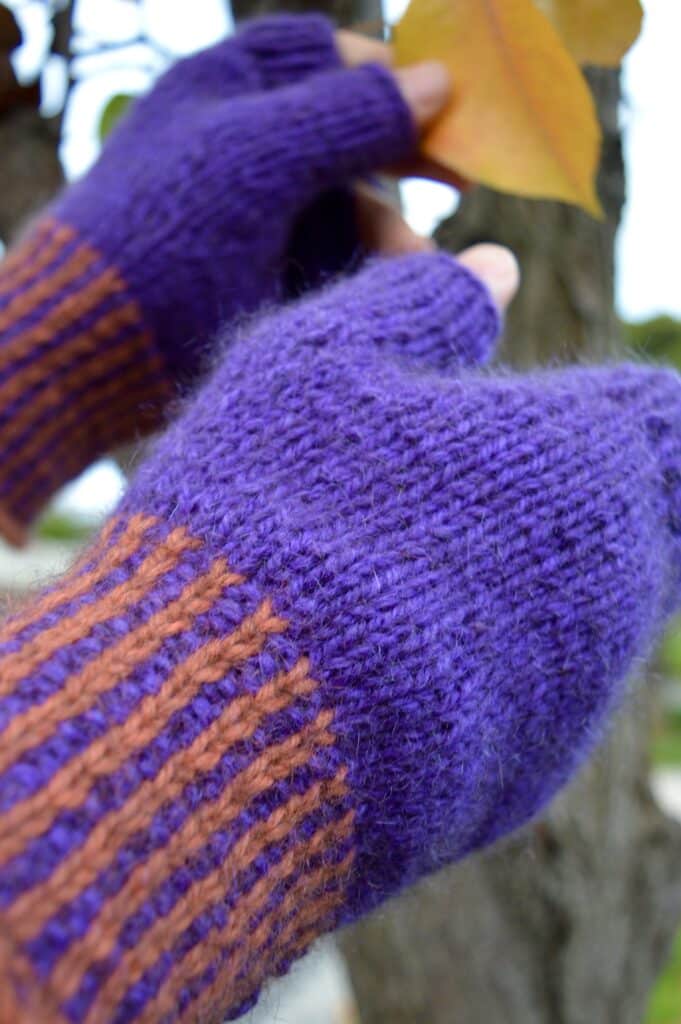 We hope The Korimako Bird brings you good luck on your next Zealana project. Make sure to tag us in your latest Zealana creations!
P.S. Hold onto your remaining yarn from this project, they may just come in handy this time in the coming months😉