Kia ora, lovelies and welcome to the brand new Zealana blog!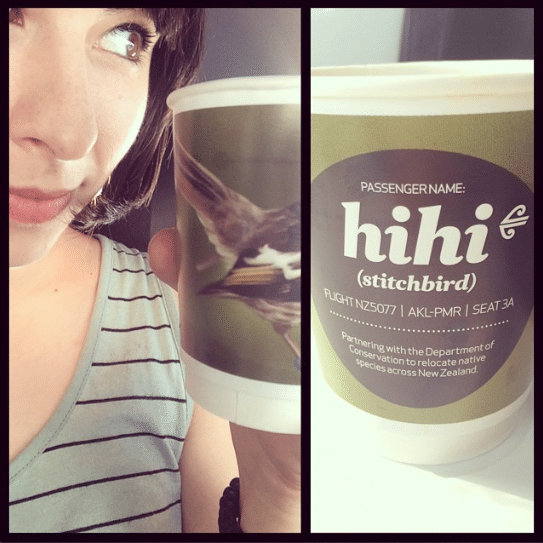 When I (Cirilia, writing from Seattle) first flew to Zealana HQ, I thought someone was pranking me. I had NO idea that the adorably named Stitchbird, also known as the 'hihi', was one of the completely unique creatures I'd meet during my time down under. I remain enchanted by all that New Zealand has to offer, ESPECIALLY to us knitters, crocheters, weavers and all-around fiber fanatics.
Watch this space for updates, projects and more. Look forward to a behind the scenes perspective on our one-of-a-kind brushtail possum yarns, as well as a look at what inspires the Zealana team. Have any questions or suggestions? Feel free to comment below or just say hello. We love to chat with fans, friends and makers of all stripes.
More soon,
Stitchbird