Last year the very same fibers used to make Zealana Air Lace and Air Chunky made their runway debut. Footwear designer Maree MacLean debuted a collaboration with Paris-based designer Angela Gallard to create The Noble Savage. With a focus on maintaining indigenous fiber traditions, she found her way to the Perino line of apparel yarns (made by Woolyarns, the same New Zealand mill that manufactures Zealana yarns).
A standout piece from their first collection features bold Māori motifs worked in three incredible shades, also available in the Air range.  In the Lace range, look to A01 Charcoal, A04 Natural and A12 Bright Gold. For chunkier projects, choose L01 Natural, L03 Black and L07 Gold.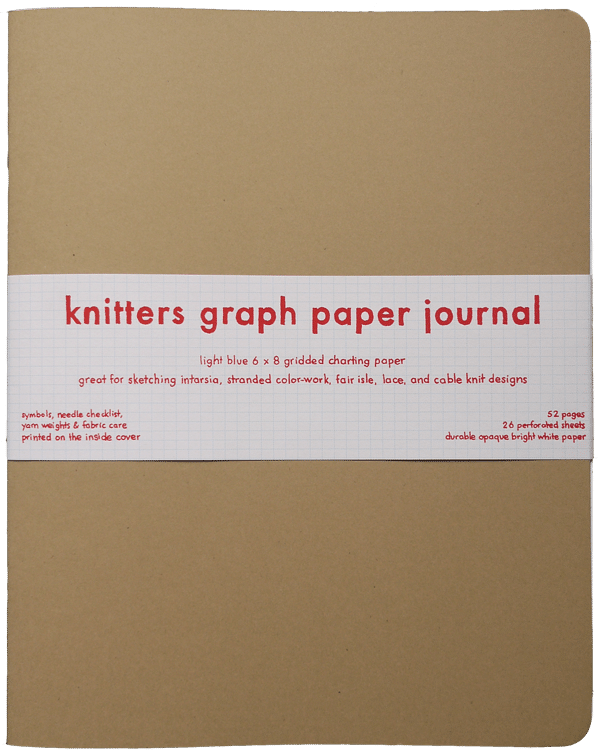 If you're feeling inspired to design your own graphic knits, remember that designing on knitter's graph paper will yield the best results. Knitted stitches are WIDER than they are TALL, meaning they're rectangular, not square. Apologies for the math class flashbacks! To ensure that your knit pieces looks like your sketch, print a page of knitter's graph paper online, or spring for the Knitters Graph Paper Journal from Rowan Morrison Books.  As a bonus, the journal comes stocked with informational endpapers, full of symbols, abbreviations and terms.
Have fun designing with Air!
CR