Hiya! I'm diving back into my trusty copy of the Principles of Knitting to learn more about fibers. For the most part I'll be reading this book cover to cover, but I'm skipping ahead to part 7 this week to learn about the materials that make knitting possible. Yarn obsessed? YES.
We've already heard what June has to say about wool, but there is much more to the fiber world than the fluffy stuff found on sheep backs. Chapter 27 has loads of facts about wool, the most commonly used fiber and specialty wools like mohair, cashmere, quivit and our favorite, possum.  A lot of these fibers fall into the luxury category for their fineness (rated by microns, with lower numbers indicating finer fibers) and for their relative scarcity. Cashmere goats, for instance, only produce a few ounces of down per year. Some animals, like  vicuña and guanaco from Peru, are only shorn every third year, making their fleeces even more precious than cashmere!
Bison fiber is on the rise and while it resembles sheep's wool in many ways, it's an ideal candidate for those with lanolin allergies, as it has none. The most fascinating section was the one on silk. June explains the terminology that often goes along with silk, words like 'mulberry', 'tussah' and 'raw'; she even explains the cause of the distinctive odor of raw silk (you'll have to read to find out).
Lastly, June covers fur fibers like Angora and possum. While the brushtail possum found in Zealana yarns do fall into this category, it's a free-range fur, not raised for the express purpose of yarn production. Zealana yarns use brushtail possum fiber in an effort to correct an ecological imbalance. The resulting yarns are as soft as cashmere and because of the hollow core of the fiber, they're warm and lightweight. June states that it's usually blended with merino wool, which is absolutely true, but Zealana has expanded on that even further with unique blends like Kiwi and Kauri, which include organic cotton and silk, respectively.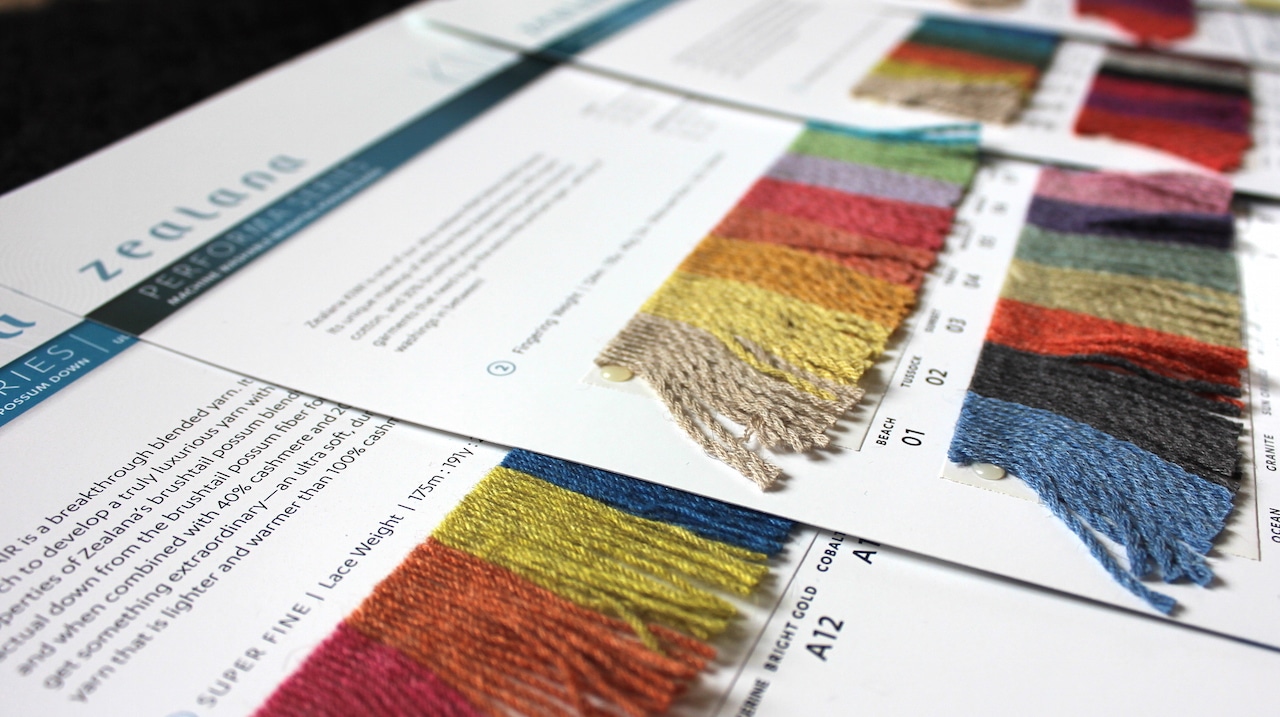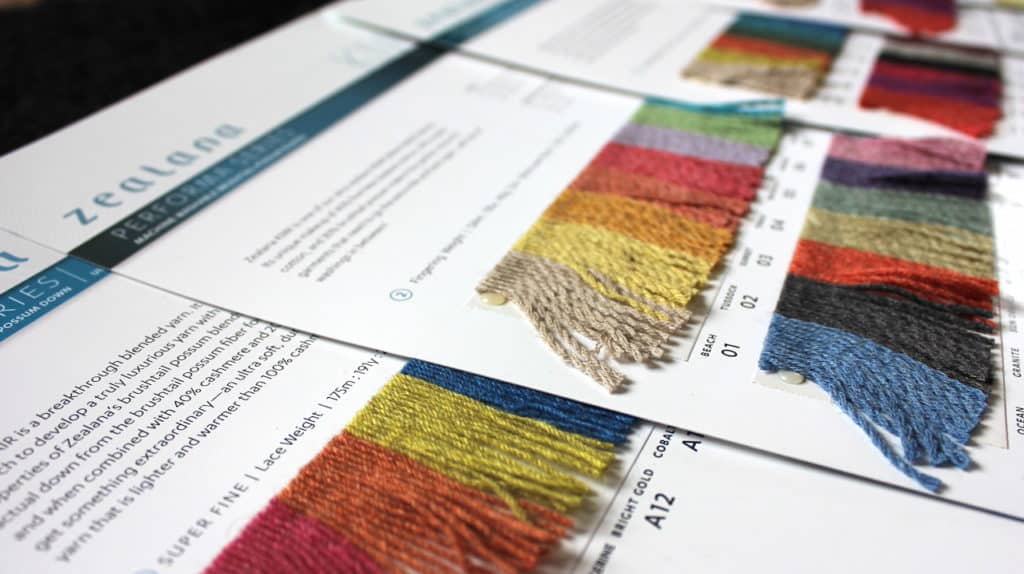 These high-performance yarns prove that blending fibers is a way to coax the best from each, and to even out the inconsistencies or flaws in every fiber. A bit like a yarn cocktail, the sum is often greater than its already great parts.
CR