Welcome August! Time to grab your left over Yarn from June for the Korimako Slouch Beanie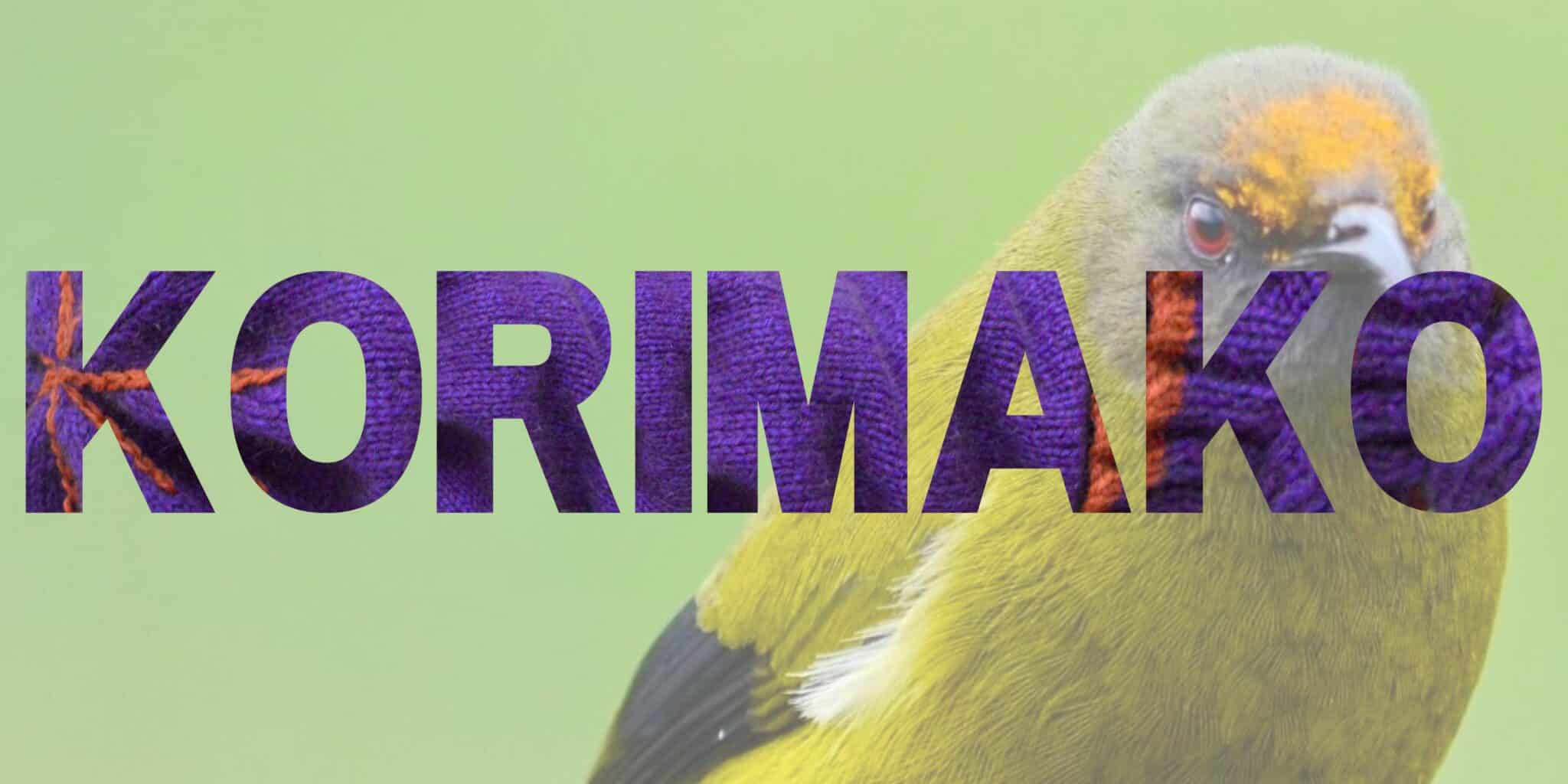 The beautiful Korimako Bird and their lovely singing voice are back to bring you the perfect slouch beanie to match your fingerless gloves.
This native New Zealand bird is a beautiful olive green colour with gorgeous purple tinted feathers. These birds can be found soaring over the North, South, Stewart and Auckland Islands as well as many offshore islands.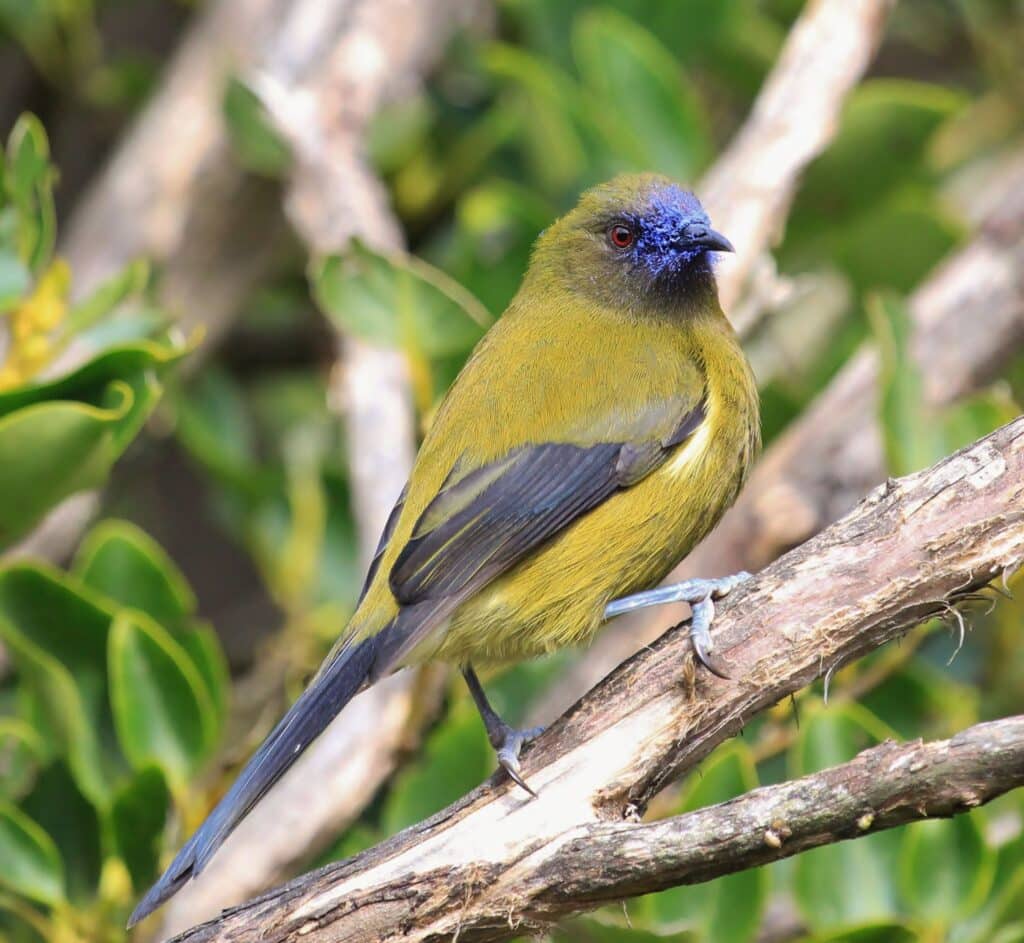 The Korimako Bird has long toothbrushes like tongues that allow them to dive deep into flowers to gather nectar helping them to eat and also pollinate native flowers, trees and other flora and fauna.
Just like these little birds after diving into some nectar, our Korimako Slouch Beanie features a cute orange chain stitch detail at the crown of the beanie.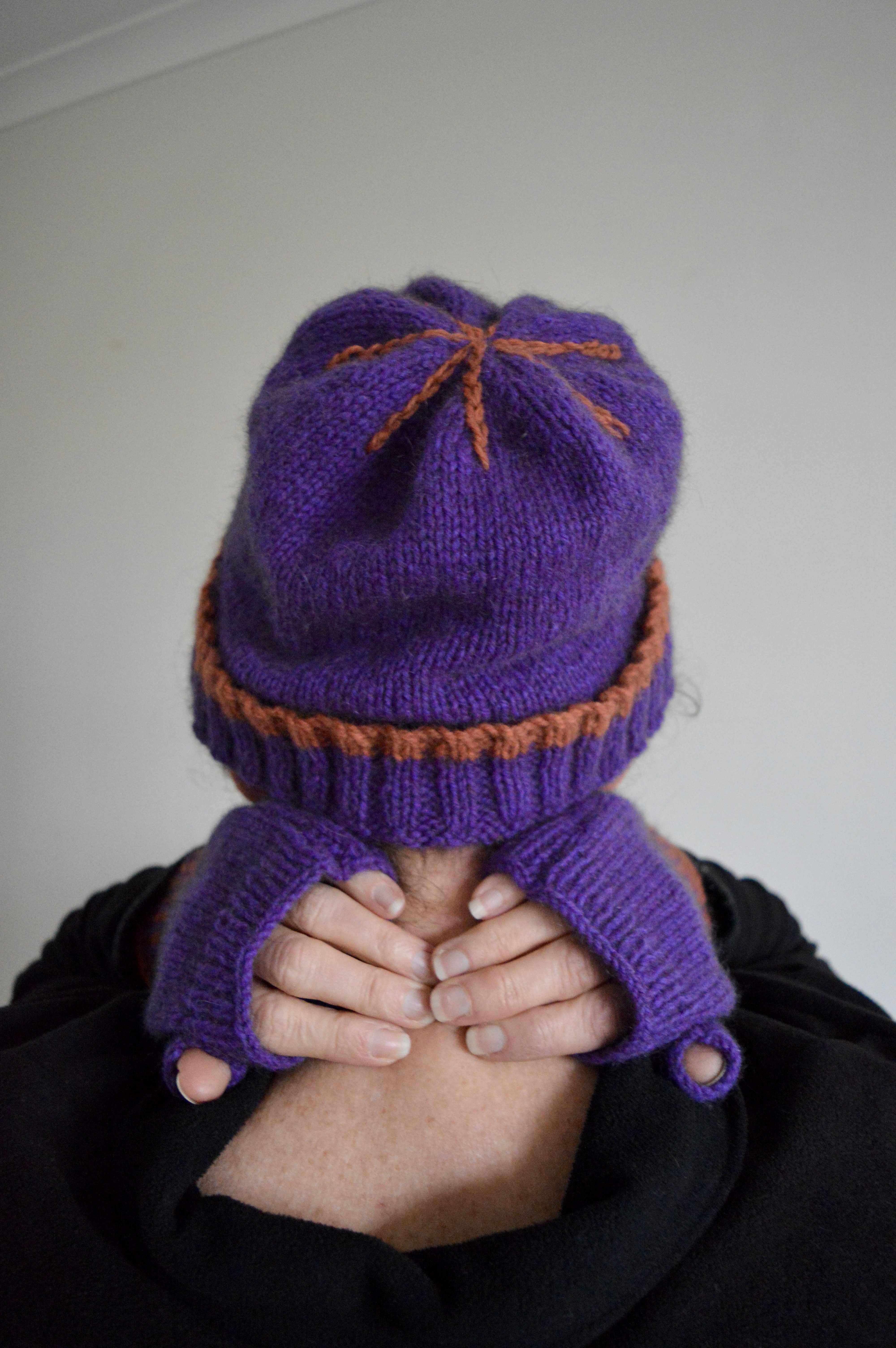 To complete the Korimako set, head to our June Free Pattern here!
Make sure to follow us to be the first to hear about projects like this one!