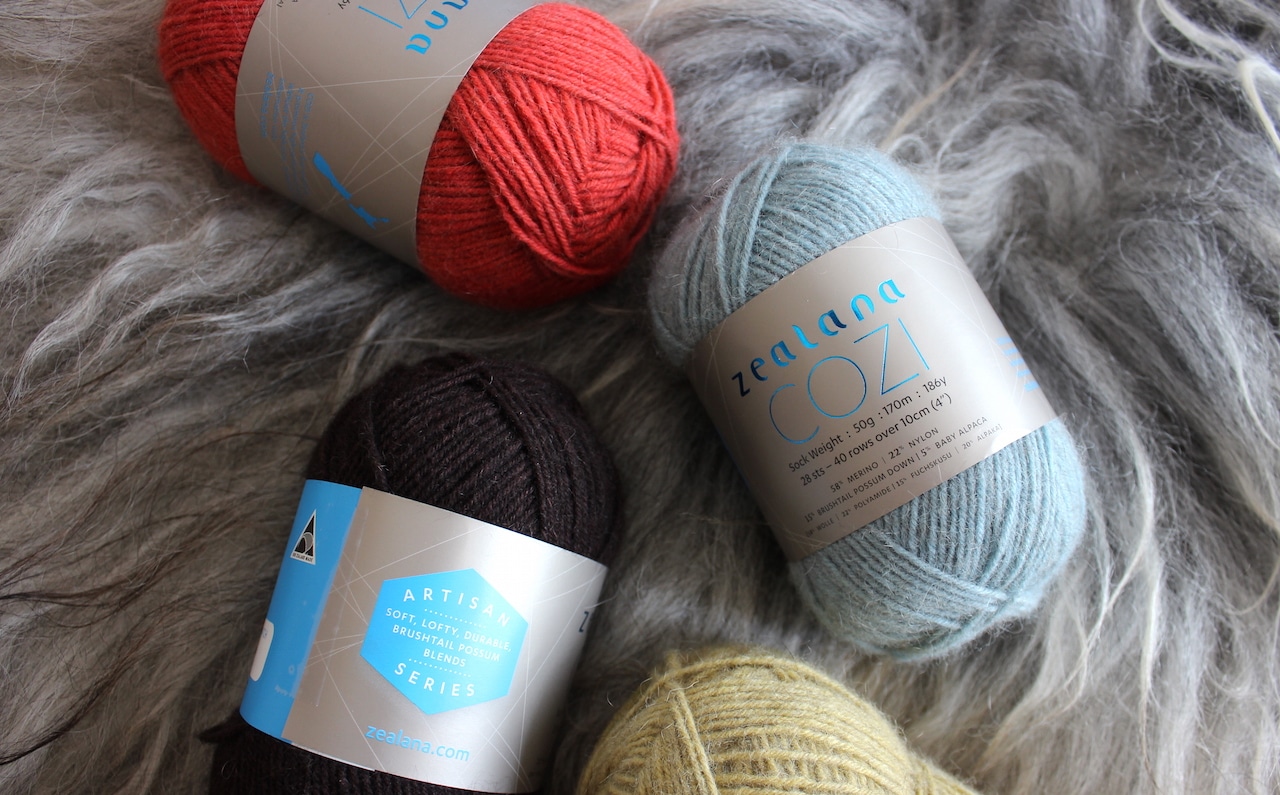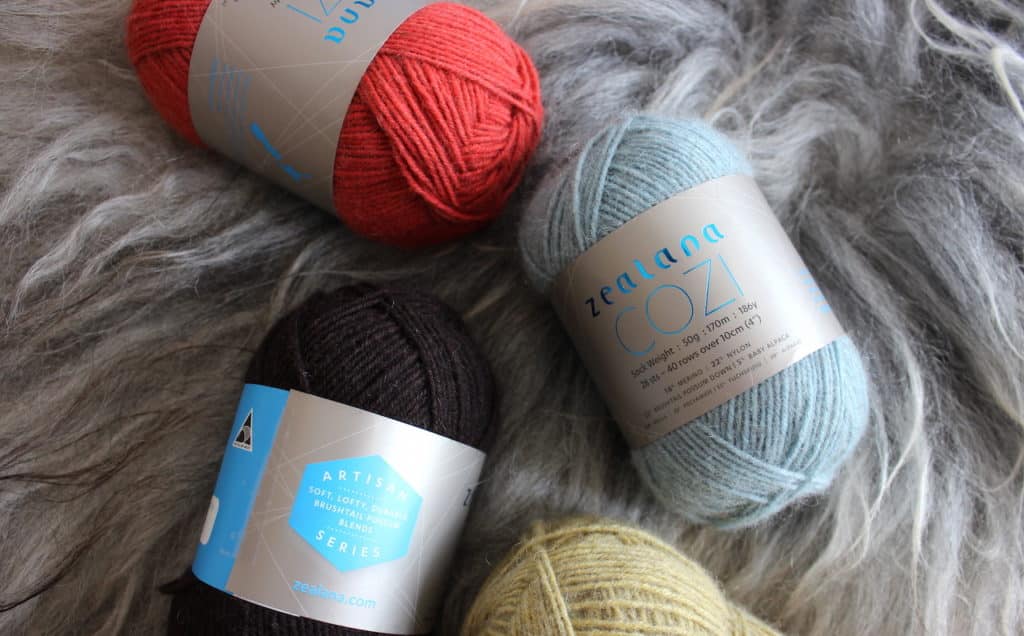 We'd like to think that there is a Zealana yarn for every project. Whether you're hoping to make an ethereal heirloom piece with Air Lace or a rugged bit of outerwear with super bulky Tui,  we have most bases covered. And while you can use any of our yarns to knit a pair of socks, we hadn't yet developed a yarn specifically intended for this high-use item.
Well, no more! For the past year we've been working on a high twist, multi-ply blend of 58% merino, 15% possum down, 5% baby alpaca, 20% nylon and 2% elasticated nylon. COZI joins Tui and Heron in the Artisan range, promising high performance luxury without the high price. Thoughtfully engineered to withstand wear, the possum down and baby alpaca keep softness and warmth at the forefront. A small bit of elastic nylon makes all the difference in the fit department, rendering ribbing crisp and resilient. A high twist increases durability and stitch definition, making all your knits heirloom worthy.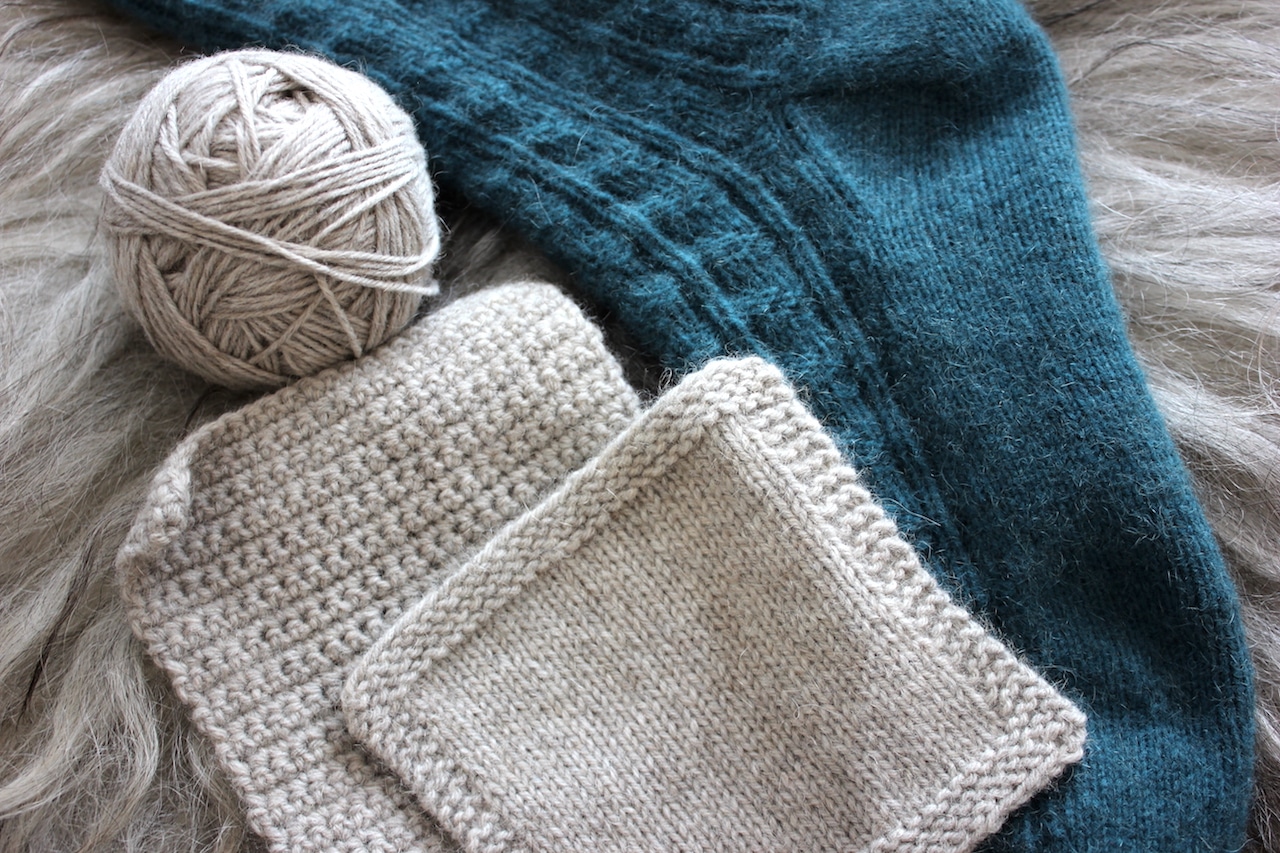 While this yarn is perfect for sock knitting, it will be delightful in other projects as well. Any garment that requires a crisp, resilient ribbing will benefit from the structure and memory this fiber blend provides. Think of this as a yarn version of your most flattering pair of stretchy skinny jeans!
The palette of 6 solids is inspired by vintage maps. They'll be joined by 4 variegated color ways.  Look forward to seeing COZI in the next issue of Zealana Passport, and at your local Zealana stockist.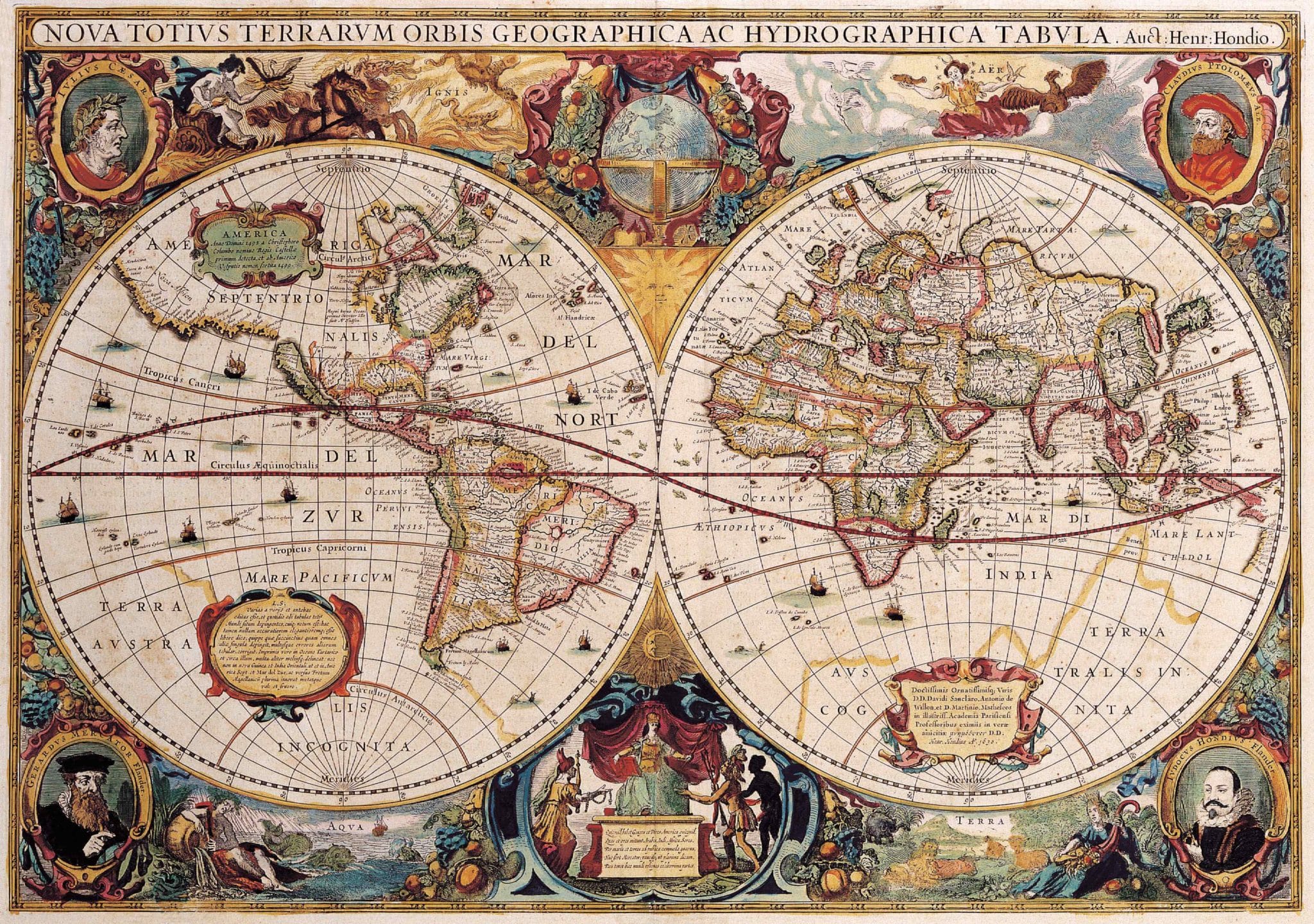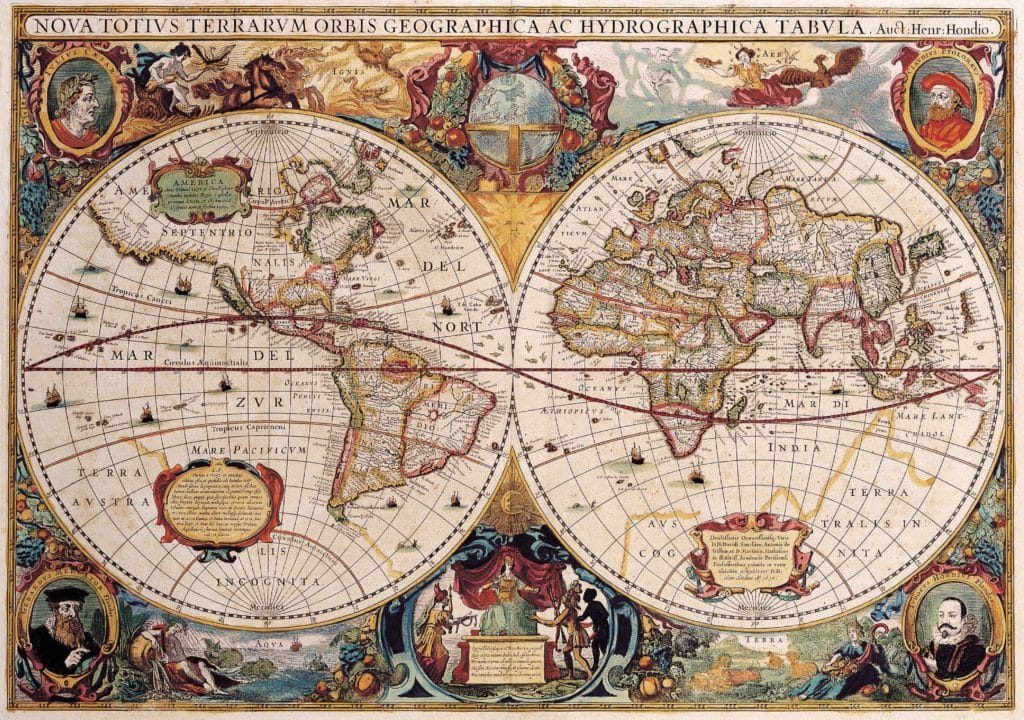 Have a lovely weekend,
CR